We have had Amazon Prime set up for a while now. The main reason for use is free delivery on late night Amazon shopping but there is some really great programming tucked away in the recesses of Amazon Prime. Here are some of the things we've been watching and you should have a gander at as well.
American Gods
Our first thought when we seen this was. "That's Lovejoy and that guy that used to be in Hollyoaks!" but don't let that put you off. American Gods is an ultra violent comic style TV series which has undertones of Watchmen. It is still in its infancy so if you want to binge watch through this over a weekend give it a couple of months and stay away from spoilers. If you liked Sin City then you will love this.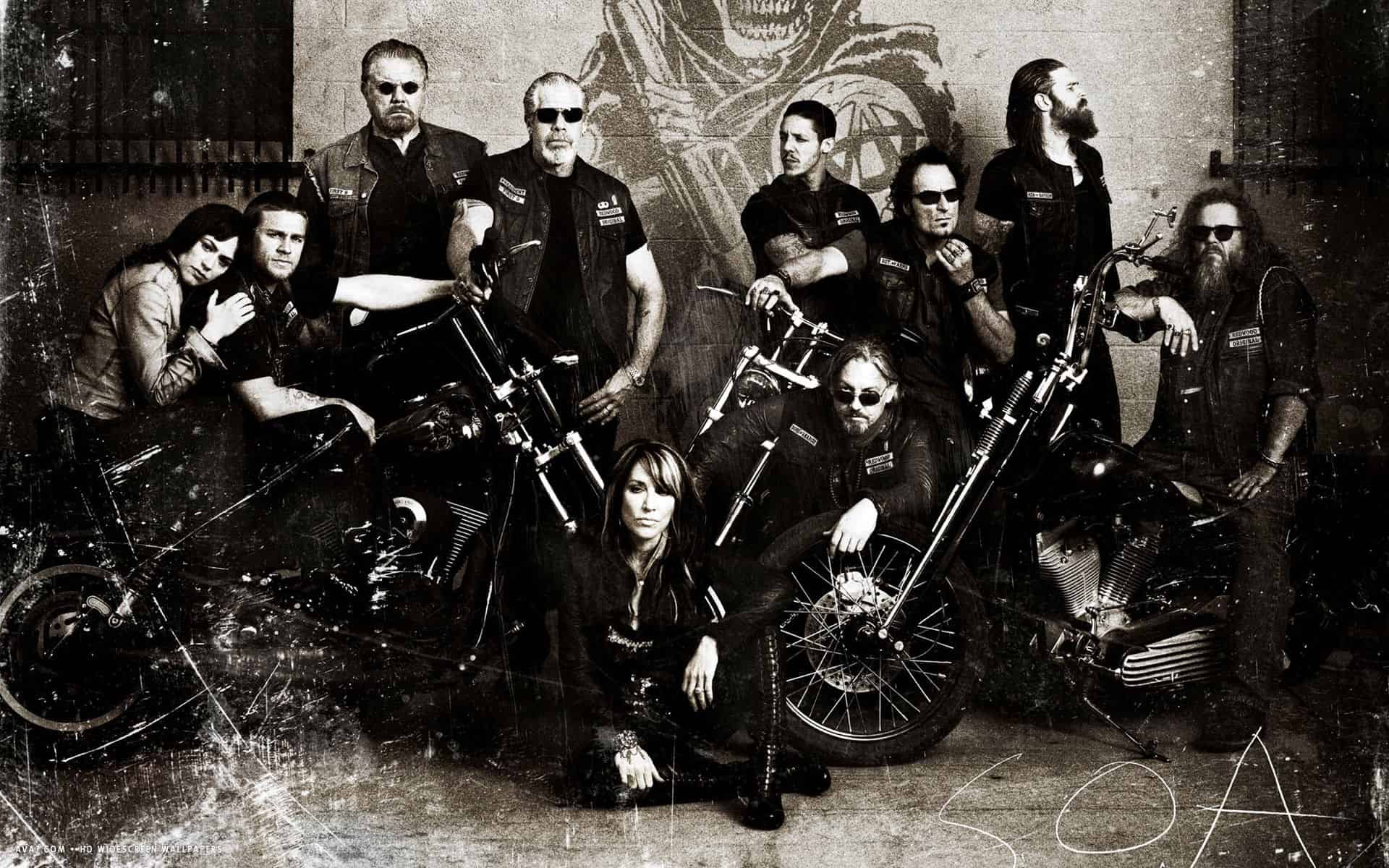 Sons of Anarchy
There are some people out there who adore this series and others who hate it. We are in the former. Sons of Anarchy has a few moments where the dialogue is a bit jarring and the characters come across as cheesy but don't let that deter you.
The Walking Dead
The first series of The Walking Dead blew our mind. It left us with a feeling of despair after every episode (in a good way of course.) Just a pre-warning you may find you get to season 4 and start to think "is this just the same thing I'm watching over and over again?" the answer is yes but persevere it straightens itself back out again.
Vikings
Vikings started its life out on the History channel believe it or not. There is some real factual information in this one and its a really clever blend between story telling and information. So you wont just be entertained watching this one you will be educated to.
There you go. Thats 4 things that are on Amazon Prime right now you can get your peepholes wrapped round tonight.