A challenge? Check. Plenty of silliness? Check. Member of Blur in a C Apostrophe D? Check. Some genuine car-based consumer info? Wow. Check! The latest Top Gear was filled with all the right ingredients for another great episode- although Mr Clarkson better watch out. All this proper information is in danger of meaning Top Gear won't stick out like a sore thumb in the 'Factual' category of the television awards any more…
This week Jeremy, James and Hammond were sporting goggles and taking to Donington in stripped-out track cars, competing to see which car was best.
The first task was to run to their cars, start up and get to 100mph and back to 0 in the fastest possible time. The result of this was Hammond going round and round in his Morgan Three Wheeler failing to hit 100, Jeremy shouting at his KTM X-Bow as it taunted him by asking 'Ready to race?' and James realising he didn't fit into the seatbelt of his Caterham  R500. Three tries later and James' Caterham had won. Hammond was still going round, anticipating 100. I think he's still going round now.
Next were tests carefully devised by James and Jeremy, keen to fulfill their duty to deliver consumers with a well-rounded critique of their cars' abilities. If these tests happened to turn over Hammond's three wheeler then that was unfortunate, but the cornering and 'Doughnuts' must be done, in the name of science.
Funnily enough though, they didn't seem best pleased when Hammond won the 'Doughnuts' and only lost of to Jeremy on the cornering.
The News was just enough time to establish an Audi joke and for Jeremy to potentially stir up another media storm by telling James he should be 'shot in front of his family'.
Blur star, Alex James was the star in the C Apostrophe D, talking about cheese and fairly uneventfully levelling Cameron Diaz in the middle of the board.
The item about cars made from aeroplane parts was an interesting little history lesson. The Brutus, with its engine from a German bomber and the explosions on the outside was fascinating and a little scary looking but Bob-from-Devon's Spitfire engine-d Bentley was just beautiful. I think I am in love! Both of them appeared to give Stig hell on the track and the times were slow, but who cares? It was nice to see such unusual machines on Top Gear.
Back in their track cars the boys decided to test the cars' road worthiness by taking them for a drive through rush-hour London and then on along the A3 home to Top Gear HQ. This didn't really prove much, other than Jeremy Clarkson looks a bit of tit in a bright orange open-topped car in the pouring rain but I reckon I could have predicted that (arguably without the car…and the rain.) It was damned funny though, especially Hammond's comment that the rain up his trouser leg wasn't good news for his genetalia 'which seems to have run away!'
It was a fun episode and the Caterham was voted the overall winner at the end.
Most exciting of all was the revelation made by James May that he has an ENORMOUS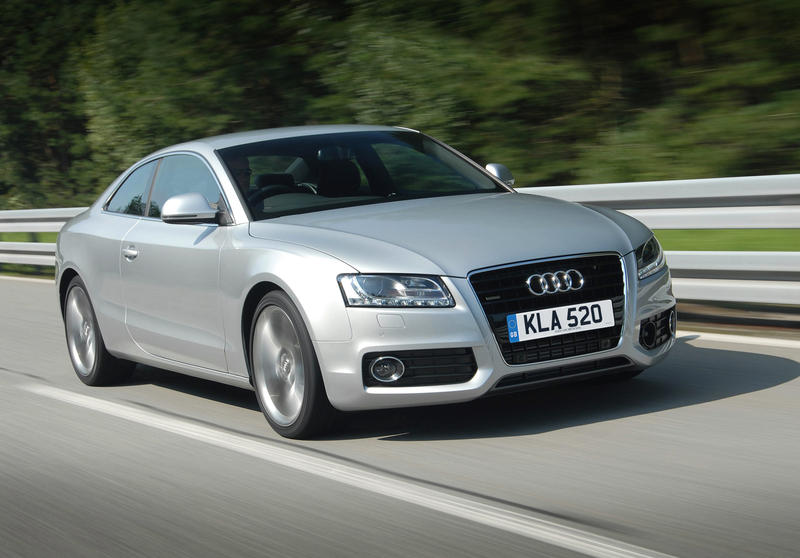 And that really is a bombshell!!
Catch up with Top Gear, Ep 6 http://www.bbc.co.uk/iplayer/episode/b01db7nt/Top_Gear_Series_18_Episode_6/